About
---
Julie Lamontagne grew up in the world of real estate. Her mother Francine Pichette, a chartered real estate broker with RE/MAX for 34 years and her father, now retired, was also a real estate broker. Sixteen years ago she decided to follow in their footsteps and become a Real Estate Broker.

She gives herself passionately to her clients, she accompanies them from the beginning to the end of the transaction. Integrity and honesty are part of her greatest values, with her you will always have the right information. She will also always be available to answer her clients' questions and reassure them.

Dynamic and motivated young businesswoman, mother of two young boys. She is on the lookout for new technological trends and marketing strategies. You are assured of a great VISIBILITY on the web.

She is not afraid to innovate to find ways to finalize all the transactions she undertakes!

Real estate for Julie is more than a job, it's her passion!
Francine Pichette

Senior Real Estate Coach

Francine started her career at Re/max in Laval in 1986 and she is still as passionate about her work as she was on her first day.

His dedication, integrity, experience and in-depth knowledge of the market have contributed to his great success.

Over the years, RE/MAX has presented him with numerous recognition awards to highlight his success (Hall of fame, Platinum Club, 100% Gold Club and many others).

She devotes herself completely to her clientele by always being available and transparent.

The association with his daughter, Julie Lamontagne, in 2007 allowed the team to be even more efficient and meet the requirements of clients who greatly appreciate their beautiful complicity!
Latest Properties
---

Loading
Properties recently sold

Loading
The key to solving latent (hidden) defects.
The Integri-T plan is a guarantee offered to buyers and sellers who want peace of mind in the event of latent defects. This unique coverage exclusive to RE/MAX provides financial protection to buyers and sellers in case of a claim.
Learn more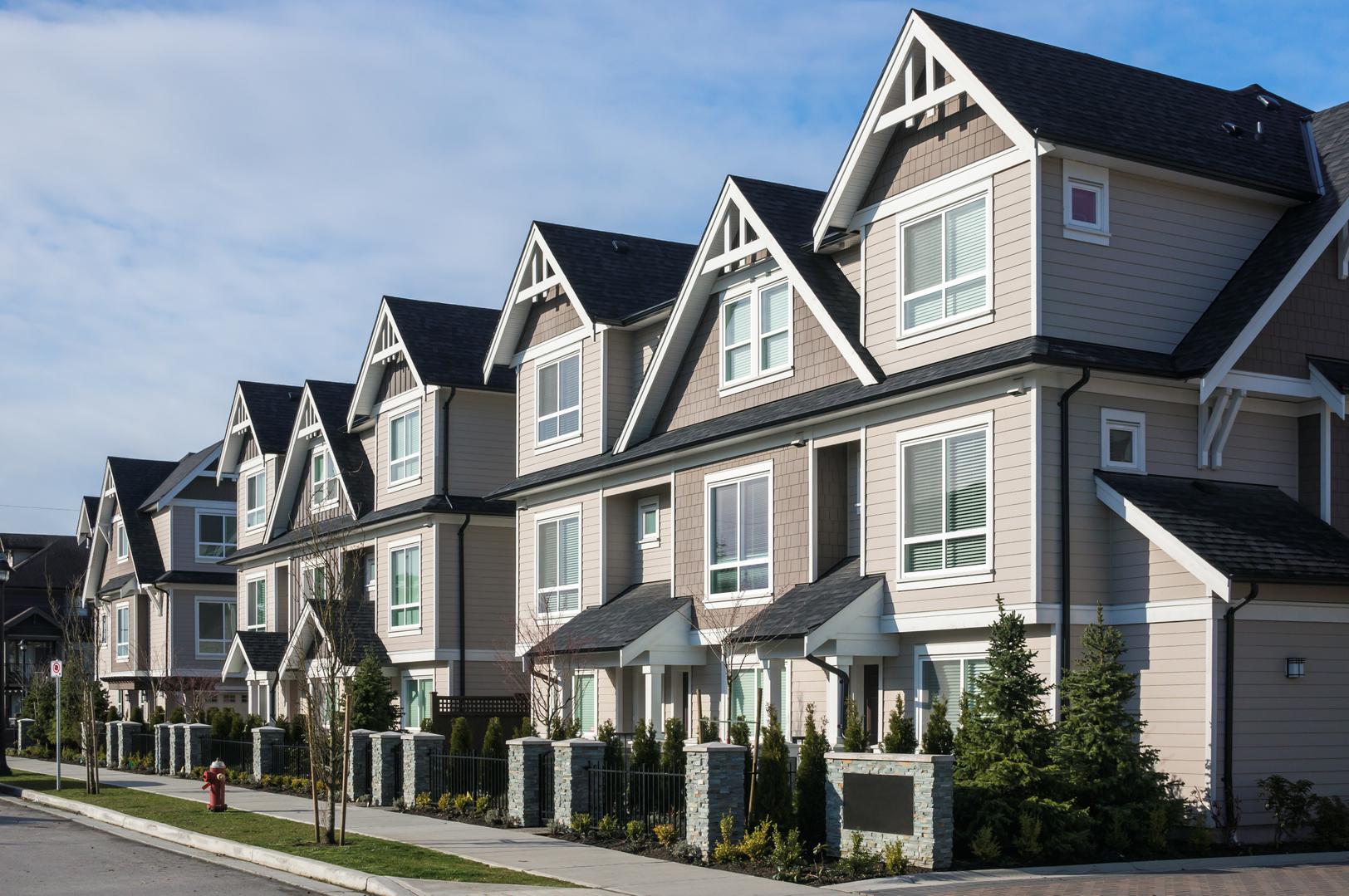 Follow me on Facebook
Like our page and be the first to be informed about our latest news and exclusivities.
Visit my Facebook page